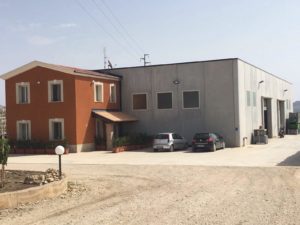 Our company was founded in 1973, since then we operate in the production and marketing of fresh fruit and vegetables sector for three generations and the passion for our work has always pushed towards the search of the best products available on domestic and foreign markets, in order to guarantee high quality standards customers.
With the new office equipped with adequate equipment to the latest sanitary standards and a large area dedicated to packaging professionals entitled that occur daily the quality standard of the products marketed by ensuring any type request.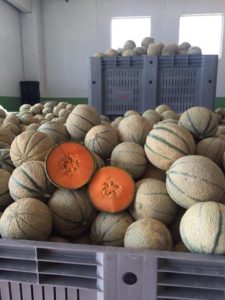 Quality, reliability, punctuality and professionalism, combined with considerable flexibility, turn out to be our strengths.
The main feature of the Golden Fruit is to act toward the customer as a
partner, rather than just a supplier, in fact, the relationship is handled with a "custom" mode to give maximum support to the customer, satisfying his needs, both logistical and commercial.
And the strength of the relationships in place is the proof.
What we are PROUD.